Stonehenge is a full service landscaping company, with 25 years of experience.  From Consultation & Design to Construction & Planting we bring expert craftsmanship and creative solutions to every job. You can be assured that whether it's a big contract or a small job, you will get the highest level of expertise and customer service.
We have some of the most talented crew in the industry working with us. After all, we realize we are creating something that will last for generations. And shouldering that responsibility is something that comes naturally to us, something the entire crew takes pride in.
The work speaks much louder than words. So explore our diverse portfolio and discover how Stonehenge metamorphoses customer wishes into real, tangible urban retreats. A perfect synthesis of artistry and functionality.
When we create a masterpiece…people walk all over it.

Meet the Owners
---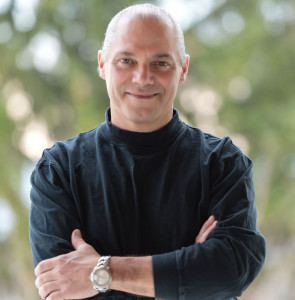 Paul Adamson
Paul is a visionary. A contractor. And a designer. He can see tremendous potential in ideas and spaces that most people wouldn't have thought possible. At the same time, Paul has the eerie knack of translating what customers want without them needing to articulate it. A sixth sense? Quite possibly. But what makes Paul such a pleasure to work with is his approachability and sincere desire to please his customers.

---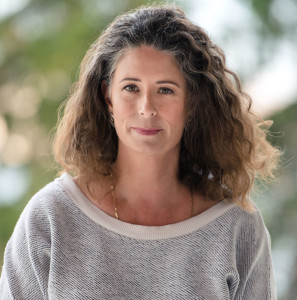 Eleanor Duthie
Eleanor brings the principles she garnered from an architectural background to her work in landscaping. Her love of using tangible nature to beautify streetscapes extends beyond her work. Together with Paul, she's involved in community projects like greening local schools and monument restoration.

---
---
---